Police arrests a man trying to copycat Prince William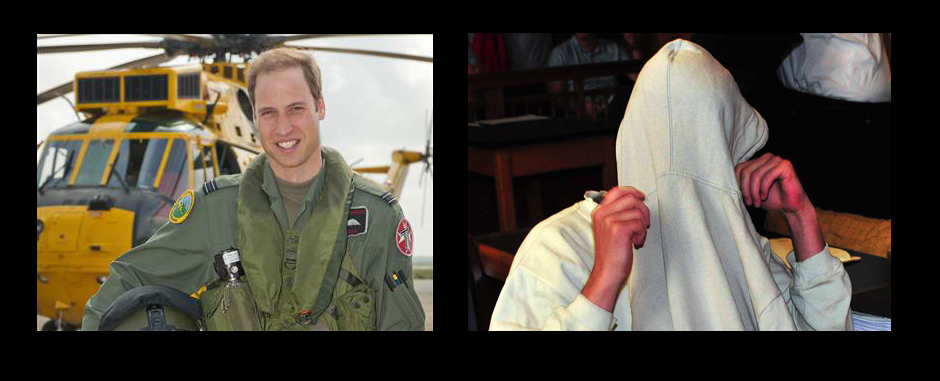 Only two days after Prince William rescued a teenage girl from the sea, a local hero in Kivenlahti, Espoo tried to do the same – with bad results. A girl was rescued for sure, but only an instant after the heroic act, an eye-witness informed the police that the "hero" had actually pushed the girl in the sea close to a near by ice cream booth.
"There is no space for nobility in this harsh country", told the sad hero to our reporter, before the police took him away.